World book week is a time were you celebrate all the books that have been made. In our school we are having a special meal for lunch on Thursday. Our dinner lady Mrs Sharples has made them sound all horrible but they are lovely and delicious. Here is what the options are Pork or Quorn sausages in a Wonkatania boat with onion gravy or Fantastic Mr Fox fish finger bun with tomato sauce served with Charlie's chips and Slugworth's sweetcorn and for pudding polyjuice jelly pots and ice cream. We are also going to dress up but it has to be a character in a book you can dress up as any one you want to be.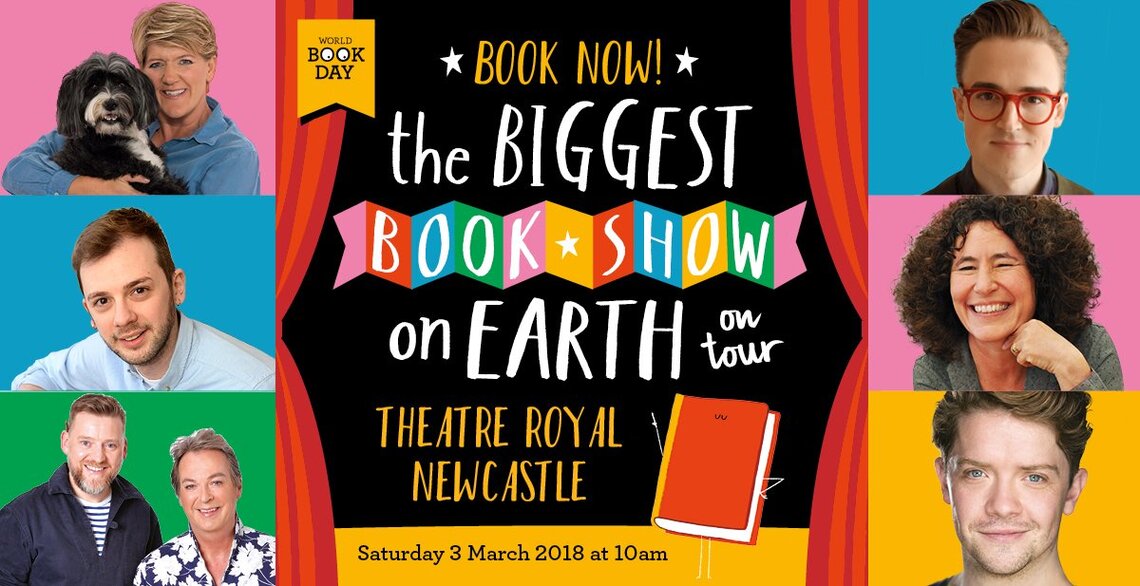 You will also get book vouchers to take £1off the book that you want.
Have a good world book day!
Madison (Ribble Class)
12:09, 01 Mar 2018 by Angela Bailey


This week at Ribchester St Wilfrid's it is BOOK week! You can dress up as your FAVORITE book character! For an example Harry Potter and the BFG.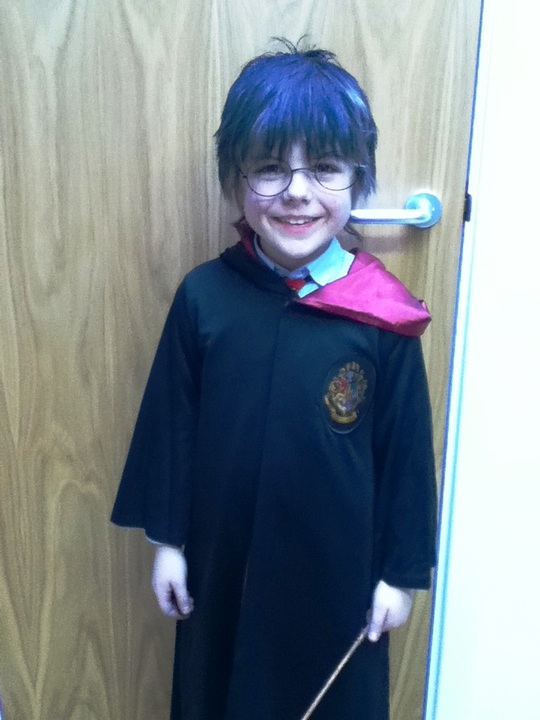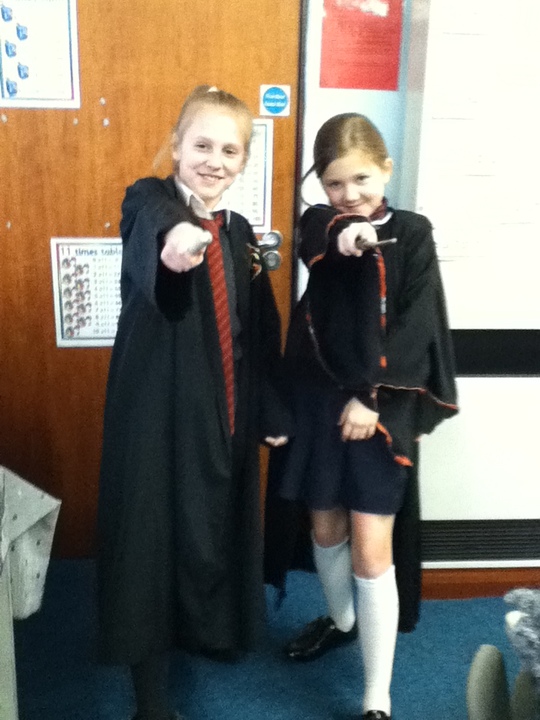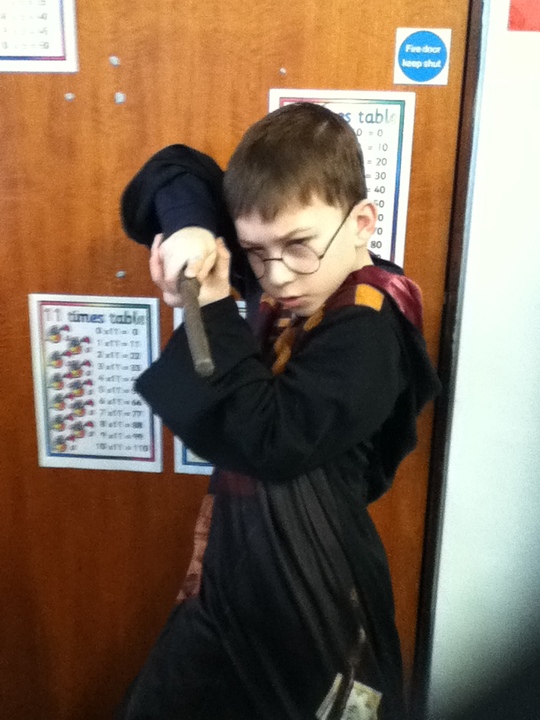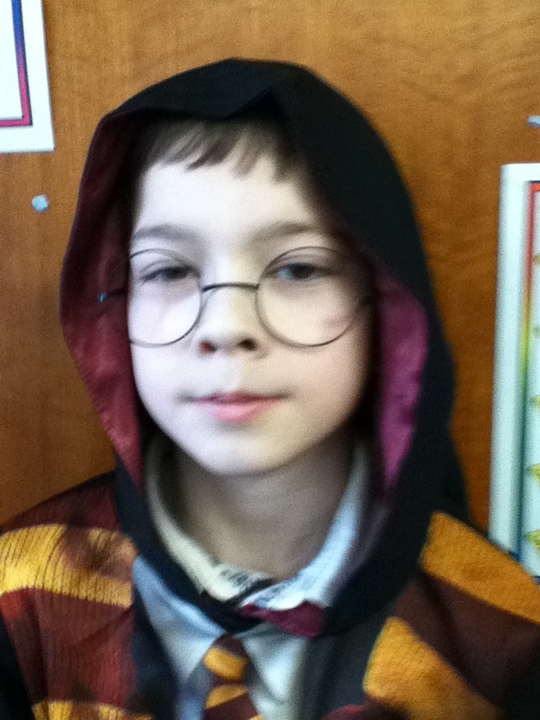 People don't need to dress up but we would love to see you dressing up as a character you can also bring the book in of who you dress up as. We celebrate wold book day really because of the authors so that is we dress up as characters. Each class is picking a book to read during the week so we can do activities about the book you pick. You can pick a book from J.K Rowling and Enid Blyton and Jeff Kinney and all sorts of books apart from nonfiction.
On Thursday the 1st of March just if you don't know that is when you dress up. It is good fun for teachers and children to have a good time and read books. You also get a book ticket from school. It gives you £1.00p to spend on a book. That is one pound and you can use the t icket to buy a book you like it is so fun.
Holly (Ribble Class)
11:51, 01 Mar 2018 by Angela Bailey

Archive
Use the calendar or list of months to view entries made on those dates.
| S | M | T | W | T | F | S |
| --- | --- | --- | --- | --- | --- | --- |
| | | 1 | 2 | 3 | 4 | 5 |
| 6 | 7 | 8 | 9 | 10 | 11 | 12 |
| 13 | 14 | 15 | 16 | 17 | 18 | 19 |
| 20 | 21 | 22 | 23 | 24 | 25 | 26 |
| 27 | 28 | 29 | 30 | 31 | | |