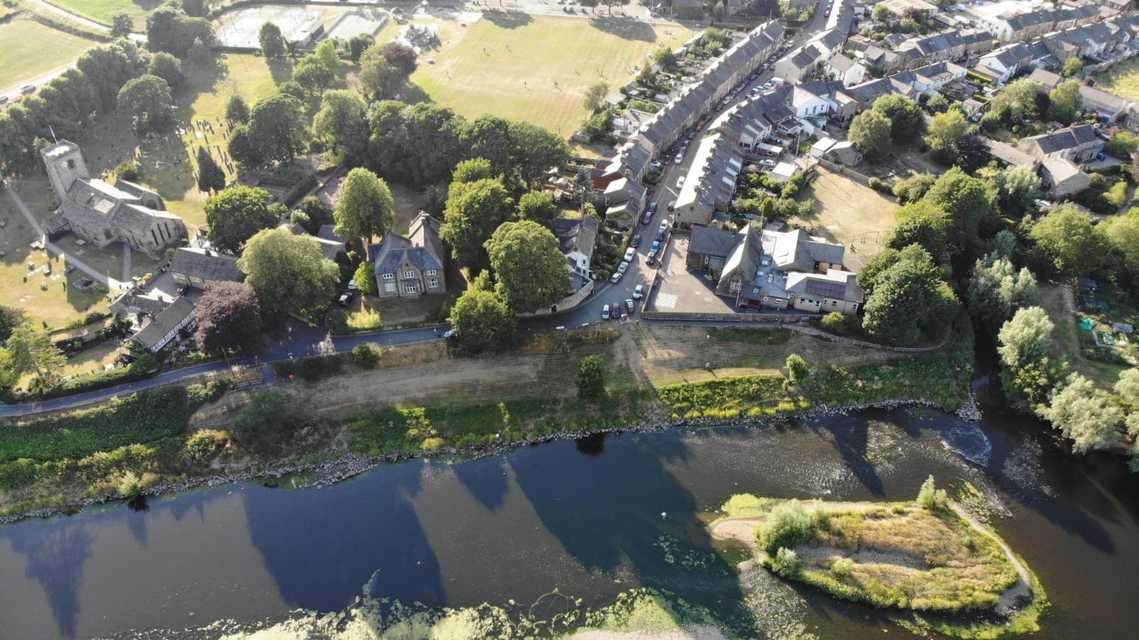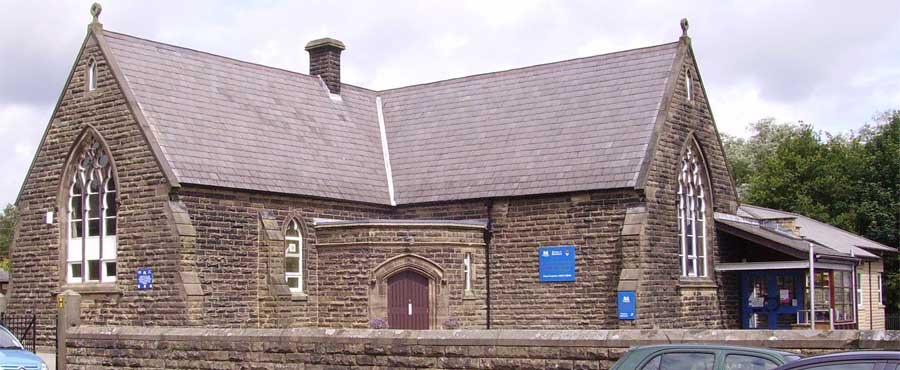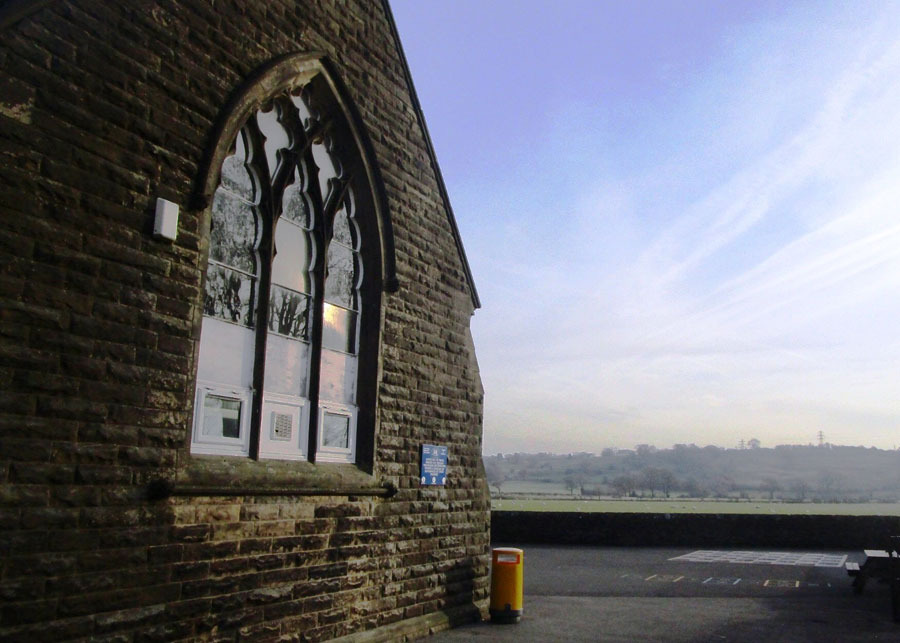 St. Wilfrid's is a voluntary aided Church of England Primary School, located centrally within the historic village of Ribchester, which is famous for its Roman connections. The school was built in 1859 to serve the residents of the village and the surrounding area. It is still housed in the original school building, which has been expanded over the years, with it's picturesque and tranquil riverside location.
The Christian principles on which the school was founded remain important to us today. As the only primary school in the village, we enjoy close links with both the Anglican parish of St. Wilfrid's and also the Catholic parish of St. Peter and St. Paul's in Ribchester. We are proud of our shared traditions.
The needs of Catholic children are well met by the provision of specific religious instruction.
St Wilfrid's is a small school, catering very much to the local community. All the children know each other. The older ones look out for the younger ones and there is a caring ethos to the school. Children can be happy here, enjoying learning and playing together.
We recognise that every child is unique and all of our staff work hard to ensure that each child reaches their full potential in all aspects of school life. We are dedicated to ensuring that all children leave our school with the key skills that will equip them for further learning - in particular good reading, writing and mathematical skills. The children are mostly taught in mixed year groups but learning is personalised, so that it meets the needs of each individual child. Children are always encouraged to share their talents.
We currently have places available across the school. For more information on our school and to confirm place availability please email bursar@ribchester-st-wilfrids.lancs.sch.uk or telephone 02154 878300.